Don't let social media management overwhelm you - let me take care of it for you!
Social media has become an integral part of our daily lives, and it's essential for businesses to have a strong online presence. However, managing social media accounts can be a daunting task, especially for those who are not familiar with the various platforms, algorithms, and trends. That's where social media management services come into play. I can help you create and curate engaging content, post regularly, and interact with your audience. I can also monitor your brand's reputation, analyze performance, and provide insights to help you improve your social media strategy. With my social media management services, you can focus on running your business while I take care of your online presence.
Posting relevant and engaging content on your social media platforms is key to keeping your audience interested and engaged. Consistent posting of high-quality content can help you build a loyal following and increase your brand's visibility.
Social media is a two-way conversation. Engaging with your audience through comments, direct messages, and other forms of communication is crucial to building a strong relationship with them. Responding to their queries, feedback, and complaints in a timely and professional manner can help you build trust and credibility.
ANALYTICS AND MEASUREMENT
Measuring the performance of your social media activities is important to understand what's working and what's not. Analyzing metrics such as reach, engagement, and conversion rates can help you refine your strategy and achieve better results.
Social media is not just about broadcasting your message, but also about building a community around your brand. Creating a space where your followers can interact with each other and share their experiences can help you foster a sense of belonging and loyalty among your audience. Managing this community effectively can help you build a strong brand identity and increase customer loyalty.
If you're a business owner looking to attract more potential visitors and stand out in today's digital age, then search engine optimization (SEO) is absolutely essential to consider. Why? Because the competition is fierce, and without proper SEO strategies in place, it's easy for your website to get lost and not be visible to your target audience. As an expert in the field, I can help you analyze your website's key factors such as keyword usage, site structure, and content quality by running a comprehensive SEO audit. From there, I can make all the necessary adjustments and recommendations to improve your website's ranking and help you achieve your online goals. With my experience and knowledge in SEO, you can rest assured that your website is not only being found online but also staying relevant and valuable in the competitive online market.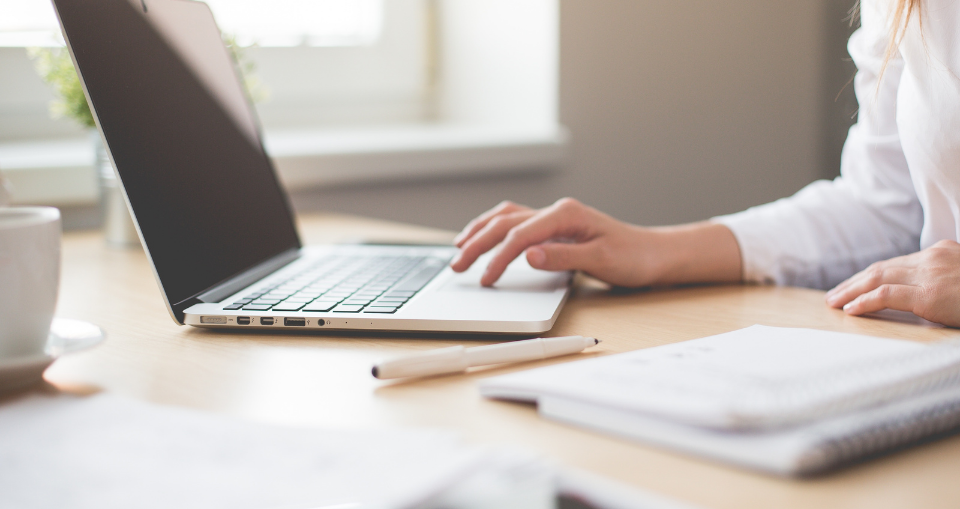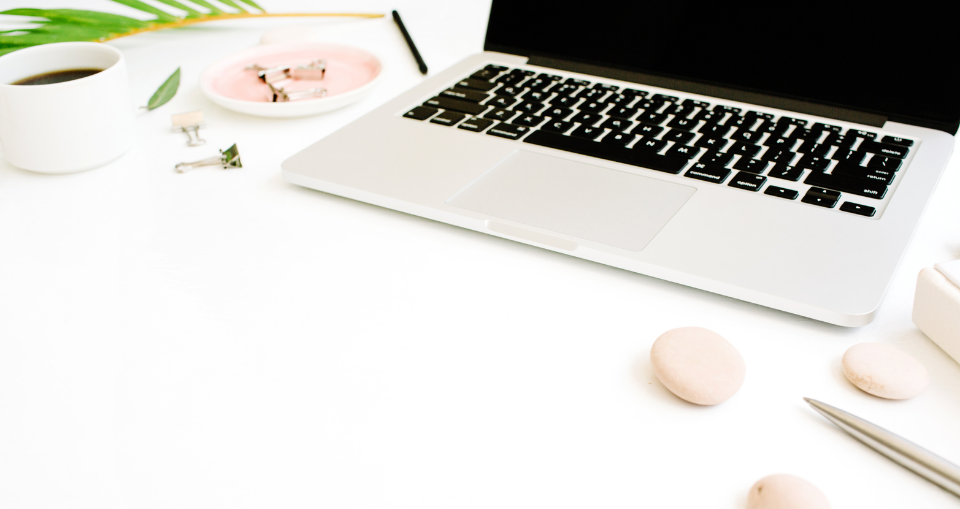 Being active on social media helps small businesses connect with and engage their audience, expand their reach, and establish their brand identity.
Are you doing enough on social media?
Meet some of my satisfied clients!
Let me help you build brand awareness, connect with your target audience, and drive sales.
Services starting at $1200/month