LET ME HELP YOU BUILD YOUR BRAND
Let's Make Awesome Things, Together!
I understand the struggles of being a small business in a big world. My unique approach lets me customize a marketing system that will work with your budget and still have you seeing results. I provide expertise in developing creative content, building brand recognition, and creating a user-friendly website that will attract customers. I am dedicated to helping small businesses grow and succeed in a competitive market.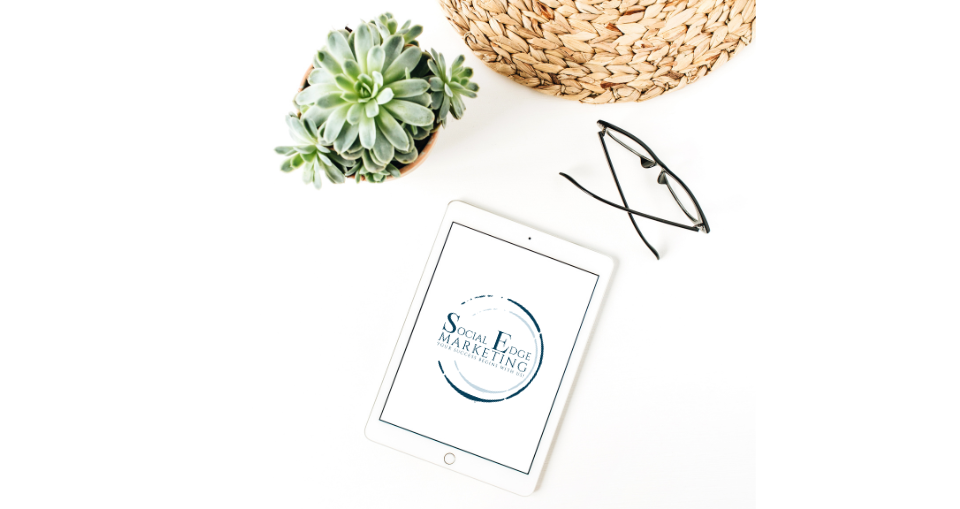 Whether you are just starting out in social media, need a website, content refresh, marketing plan, or social media management, let Social Edge Marketing help you create an experience designed to inform, engage, and delight!
I would love to meet you! I offer affordable and customized solutions that are tailored to each business's specific needs, making me a valuable partner for small business owners looking to expand their online presence.
Small businesses are the backbone of our communities, and it's my mission to support them in any way I can. So, if you're a small business owner and need some extra tips and tricks to take your business to the next level, head over to my blog and give it a read.